5 Ways to Maximize the Living Space in Your Apartment
Posted by Joel Anderson on Monday, July 25, 2022 at 2:00 PM
By Joel Anderson / July 25, 2022
Comment
One of the struggles of apartment living is that storage space can be limited. There's only so much you can shove in the closet, and having too many belongings on display can make your home feel cluttered and claustrophobic. Below we have listed 5 ways you can reorganize your apartment to maximize living space!
1. Invest in a storage bed. Storage beds will provide drawers to pack away out-of-season clothes and miscellaneous items but won't take up any extra space in the bedroom!
2. Functional accent furniture is another way to spruce up your apartment without making the space feel smaller, such as tiny side tables, especially one or two-tiered styles. Floating shelves work very well for keeping a space open and you can alternate between organizing books and featuring accent decor.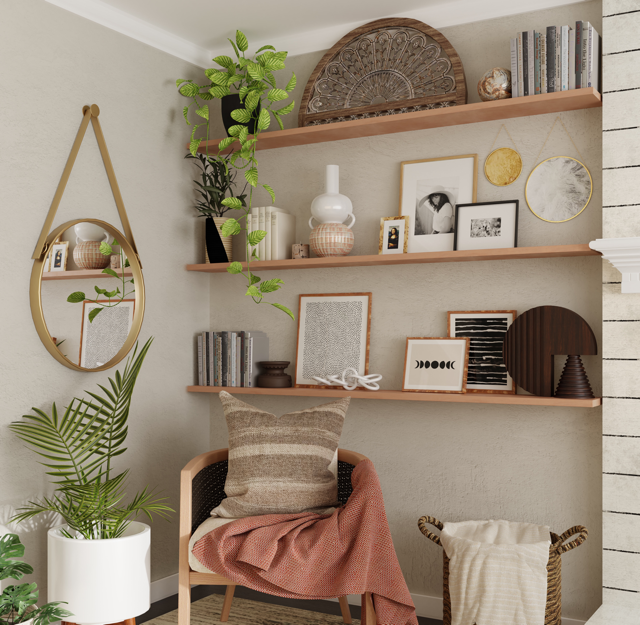 3. Substitute your floor lighting. Proper lighting is vital in your living area, but it's best practice to avoid floor lamps when dealing with small spaces. Investing in table lamps, hanging lights, and even DIY lighting projects can completely transform your home!
4. Hanging wall storage is an excellent hack to maximize your space, especially in your kitchen or office! For the kitchen, a wall rack is perfect for hanging bulky pots and pans that take up too much room in kitchen drawers. You can also use wall spice racks or mounted knife holders to create more counter space! Wall storage is also great for a home office: wall racks to organize stationery, organize and separate paperwork, etc.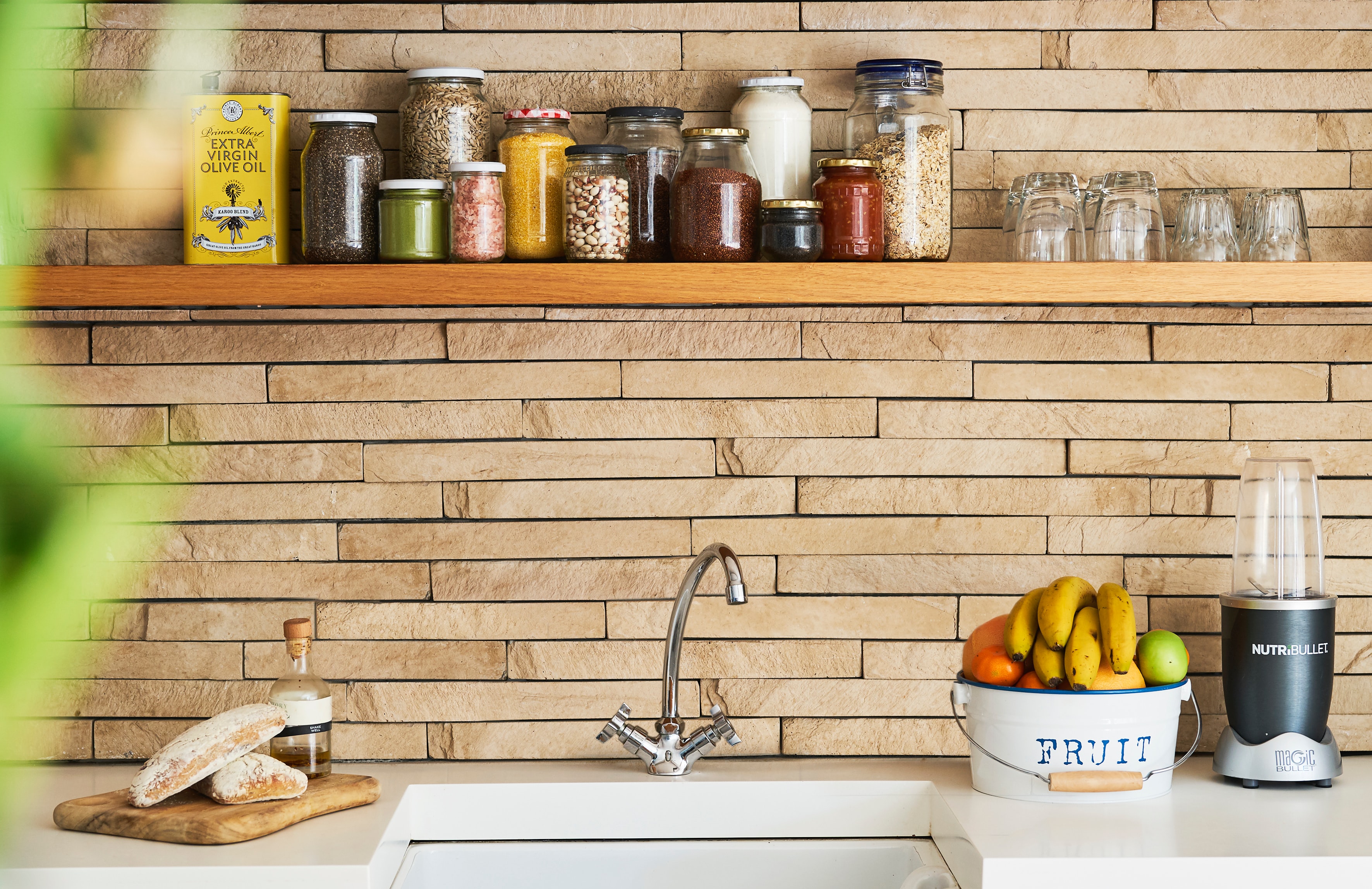 5. Dual-purpose furniture is a great way to get extra storage space in your home! Couches that offer storage are great for blankets, games, toys, etc. An ottoman with built-in storage would be a great addition to any home, as it acts as a seat, footrest, table for storing miscellaneous or seasonal items!